ORANGE Magazine
(The Brand)


Creative Director


In collaboration with Sarang Kim and Esther Shin (Design Editors- The Dimensions Issue).
*All photos taken by me aside from moodboard.






ORANGE Magazine is an independent magazine based in Austin TX. The magazine focuses on arts, music, and culture as it relates to young people in the Austin area. It emphasizes meaningful dialogue between the UT community and the greater Austin area.

In 2019, we started Volume II of the magazine by rebranding the publication in order to reach a wider audience of readers as well as more diverse collaborators. Aside from a digital and print magazine, ORANGE created a community IRL.

Purchase the magazine here.
Volume II


With a new executive team, we attempted to make the magazine more inclusive and creative.
We launched Volume II of ORANGE where we focused on being transparent with our staff on the decision making processes within creating a magazine.
I created brand guidelines for the magazine for the first time to establish a clear look and feel for our work. I strayed away from using courtesy photos we had used in the past and moved to working with our photo and design team to create original content only.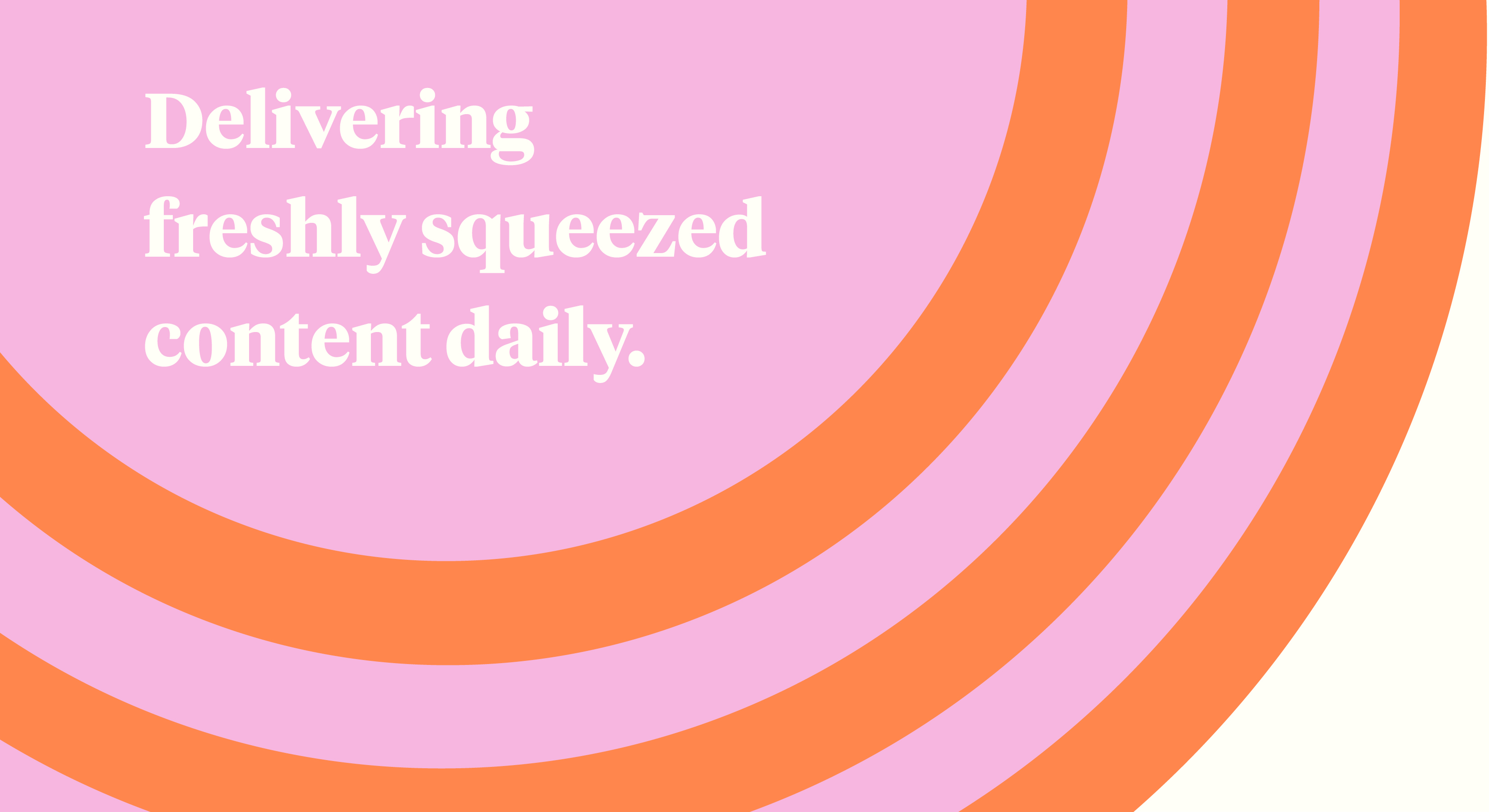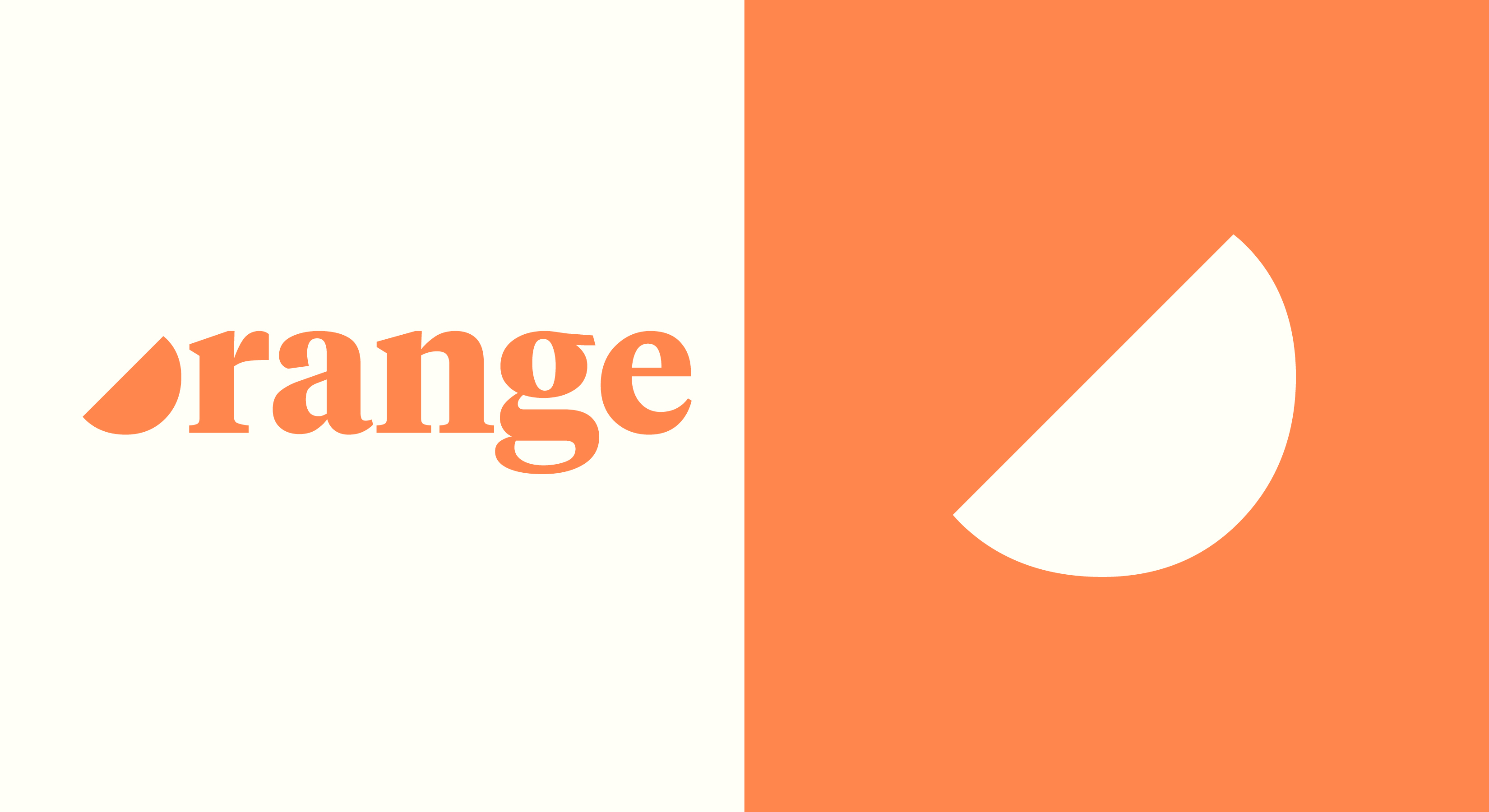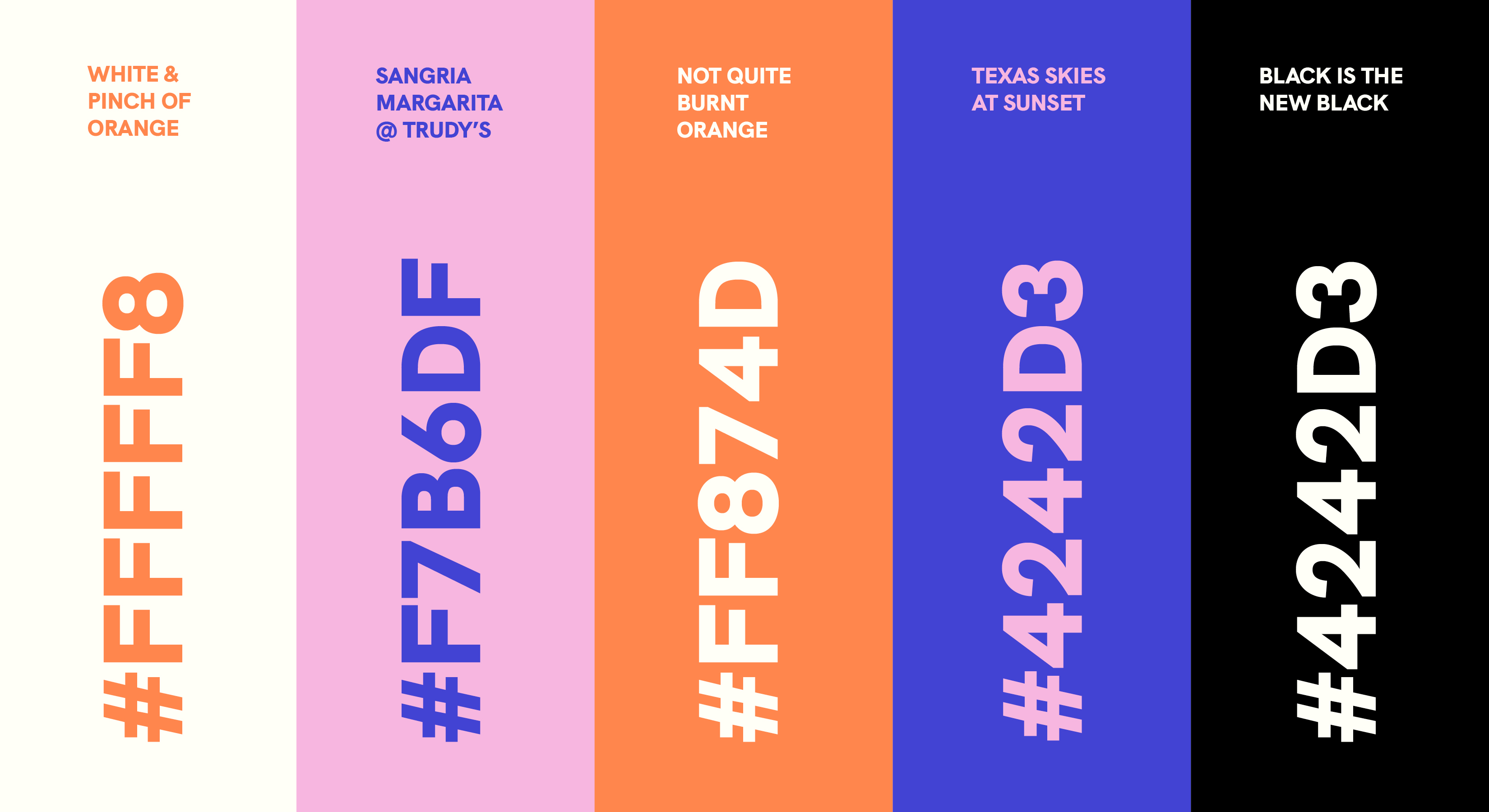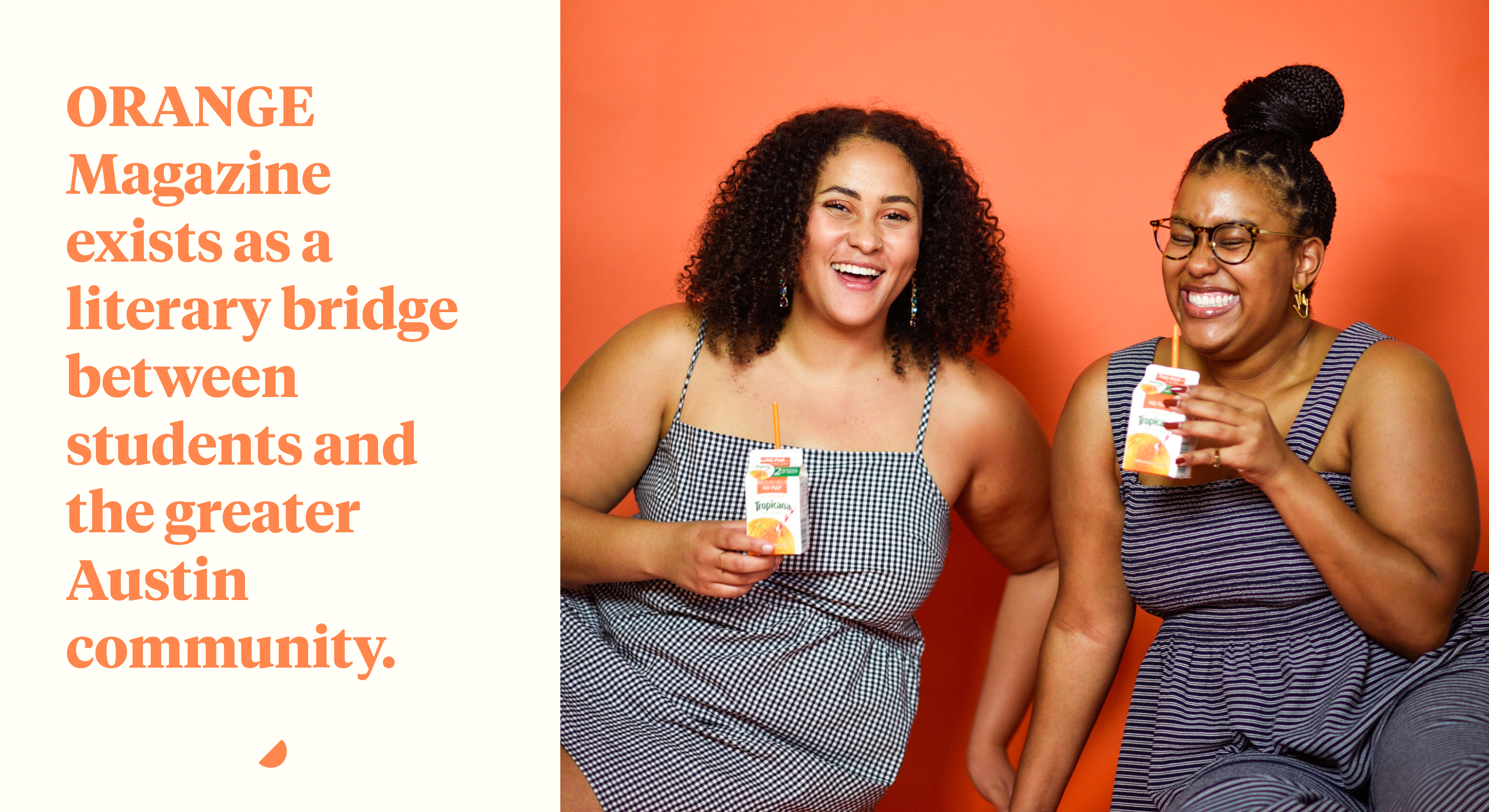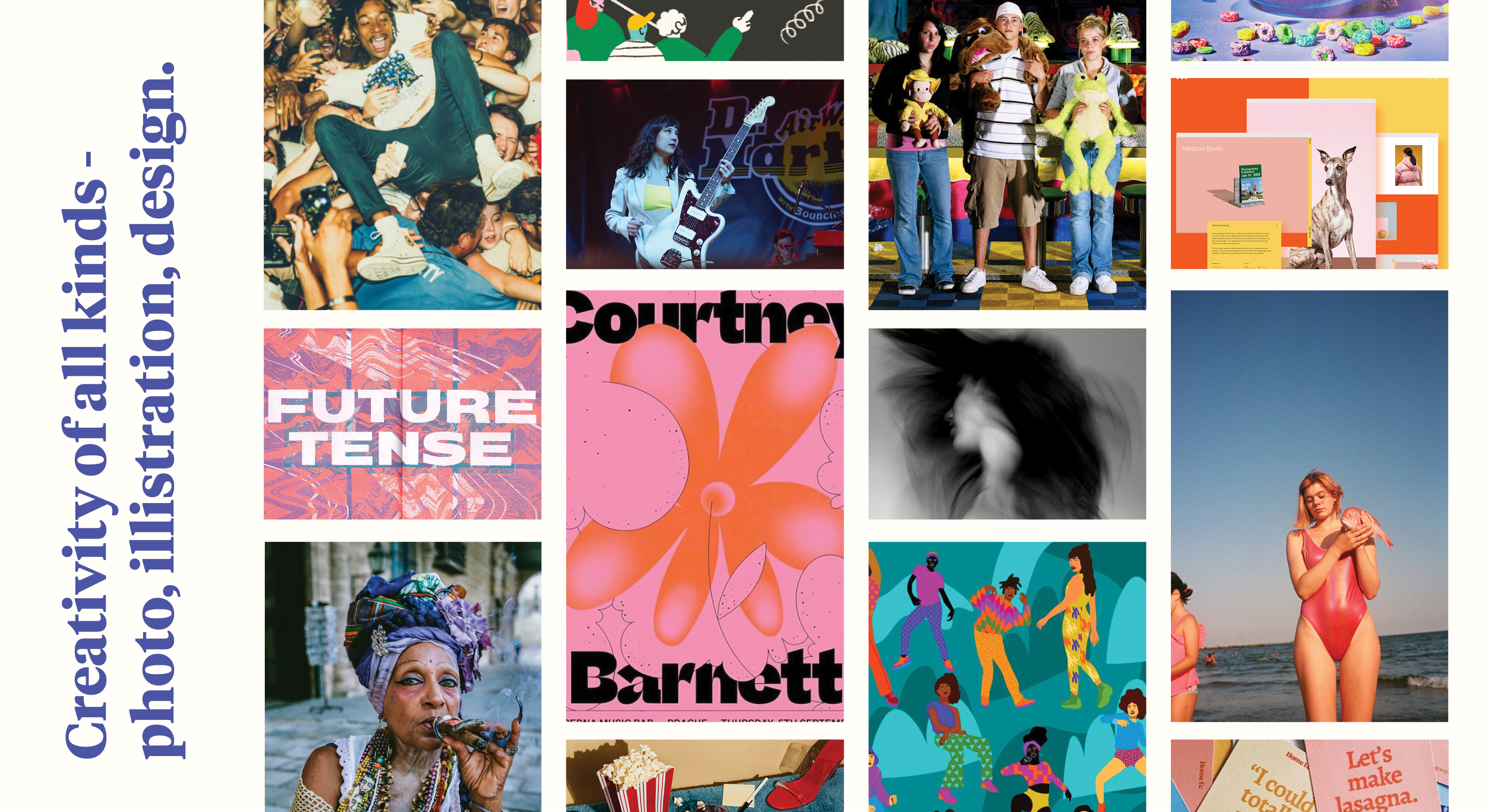 We got the Juice


The We got the Juice campaign was created before applications were released. This semester, there was a new executive team that we wanted to introduce to potential applicants. Specifically, we wanted to put a face to the names of the EICs. We also wanted to use the campaign to share the applications with a broader audience on Instagram than previous semesters. We wanted our applications to be inclusive and inviting to get a diverse staff. This campaign allowed us to reach creative students who were outside of the journalism school at UT.


Illustration by Esther Shin